Family Law & Personal Injury
Attorney in Millersville, Maryland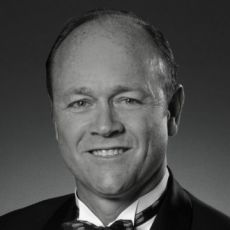 David V. Diggs
Attorney at Law
Attorney David Diggs earned his law degree from the University of Maryland Francis King Carey School of Law in 1986. Over the past three decades, Mr. Diggs has successfully represented clients in the Millersville, Maryland area on various cases including divorce, child custody and support, paternity, and visitation. Along with family law, Mr. Diggs has won his clients financial compensation after suffering personal injuries from car accidents, dog bites, slip-and-falls, and more. If you are in need of experienced and reliable legal representation, turn to David Diggs. Contact him today to get started.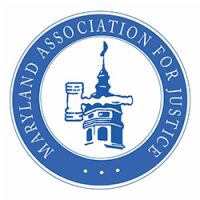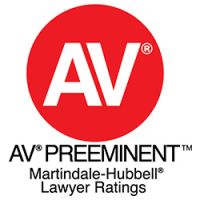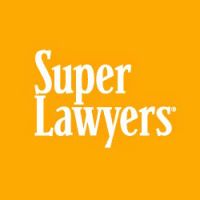 Why Work With Us

Experienced
Accessible

Professional
Our family law and personal injury attorneys have over three decades of experience in the legal industry. We believe in the value of open communication and we're dedicated to providing trustworthy, practical guidance that's in tune with your best outcome. From our Millersville law firm, we're proud to serve clients throughout central Maryland, including the communities of Anorando County, Howard County, Prince George's County, and Montgomery County.
Providing Strength When You Need It Most
Schedule a consultation with us by contacting The Law Office of David V. Diggs, LLC in Millersville, Maryland.
Bitten by A Dog?
Hurt in a Car Accident?
Everyday activities such as petting a dog or driving your car can lead to a traumatic life-changing event. When someone else's negligence has caused you pain and suffering, you deserve financial compensation. Our personal injury attorneys will take control of your case and diligently fight for what you are owed. Contact us today in Millersville to get started.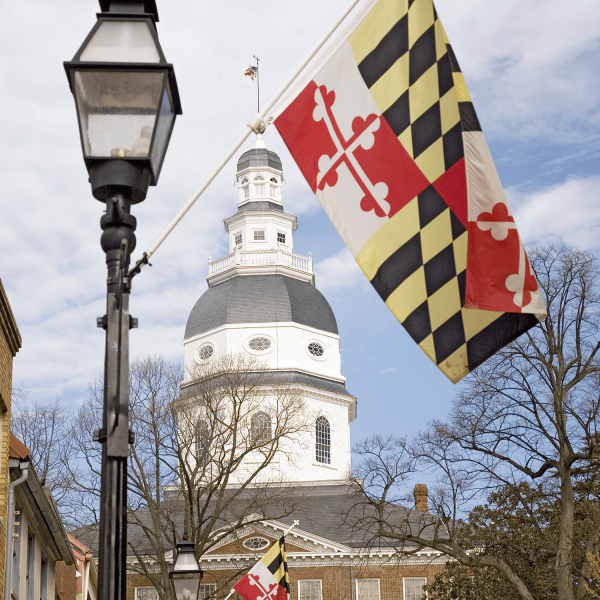 Excellent Service and Very Responsive
David helped with my personal injury a couple of years ago and did a very thorough job making a very complicated situation [...] simple for me. [...] I highly recommend him for his excellent customer service, professionalism, and responsiveness!

David Diggs Is Phenomenal
I have had an extremely positive experience working with David Diggs. [...] They responded in a timely manner to all my inquiries. I appreciate all the work and effort they put in on working on our cases. I have spread the word about his professionalism to my family members, colleagues, and friends.

Personable and Timely
David Diggs did a wonderful job for my husband who referred me. He was very personable and timely with my case. I highly recommend David Diggs to anyone.

Professional
My spouse was a stay-at-home mom who refused to get a full-time job and made false accusations of domestic violence. When the dust settled I kept my pension, the house, and primary custody of my children. I don't think these results are typical, particularly in Maryland, but I know it would not have turned out this well with any other lawyer.
Fight for Your Rights
With Us by Your Side
Do not face family law problems by yourself. At The Law Office of David V. Diggs, LLC, our family law attorneys is here to help you through every legal issue including divorce, child custody, spousal support, paternity, and more. Your life and the well-being of your loved ones are too important to leave up to chance. We will approach your case with integrity and find a strategy and plan that satisfies your needs. Contact our attorneys today in Millersville, Maryland, and let's talk about your case.
Along with passionate family law and personal injury services, our attorneys can help you with your estate planning ventures. By creating a will or living trust, you will be able to protect the assets and properties that are important to your family. No matter what your circumstances may be, we will always have your back. Let's begin the healing process and find a time to talk. Reach out to us today at The Law Office of David V. Diggs, LLC in Millersville, Maryland, and schedule an initial consultation.